Why should I join the Greater Freeland Chamber of Commerce?
The Greater Freeland Chamber of Commerce is the premiere organization for Freeland and South Whidbey business. Invest in your business and in your community. We work throughout the year to develop a strong business community and drive traffic to your business.
We offer our members:
Free Listing on Chamber website
The Chamber website draws thousands of unique visits from all over the world every year. One of the most popular pages is our member directory. Your listing includes your address, contact information, and a map to your store. Additional listing information is available.
Free Referrals
The Chamber receives hundreds of information requests year-round, in our 24/7 Visitor's Information Kiosk, in our Visitor's Center open 6 days a week, and through our website.
Networking
Take advantage of the many networking opportunities we offer to establish your business and connect with the community. Networking opportunities include:
Business After Hours: At your business promotion. Through a party and invite the community to get to know you! We'll handle the invites.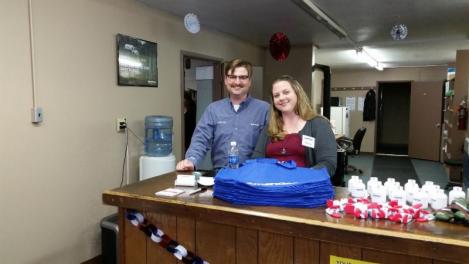 Luncheons: Networking opportunities with dynamic speakers, program sponsorships, promotional material distribution, and connections in a friendly setting.
Chamber University workshop training
Lasting business connections through Chamber committee involvement and event attendance
Marketing
We offer a wide variety of marketing opportunities to fit every need and budget. Members always get first dibs at the following opportunities!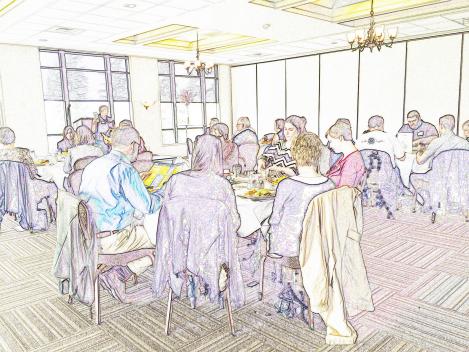 Sponsorship (annual golf tournament, luncheons, and new events)
Cost-effective advertising in the Freeland Brochure, the Newsletter and the Visitor Information Center and Visitor Kiosk
The weekly e-news with a distribution of (#) and listings of member and business-related community events
The Chamber Comment monthly newsletter advertising opportunities

New members get a FREE flyer insert into the newsletter within 90 days of joining!

The online calendar of events
Bulk Mailing Permit offers a discount for 200 pieces or more of your business literature via the Chamber.
Member Advocacy
Our experienced Board of Directors attend legislative meetings throughout the year to represent our local businesses. We're a voice for business at the local, regional, state, and federal level. We fight for the rights of our members.
Other Benefits
Membership decal for your shop or vehicle identifying your membership with the Greater Freeland Chamber
A personal welcome visit by our Membership Committee!
A "New Member" listing in our weekly newsletter
2 listings in the Member Directory (alphabetical & categorical)
A staff and board, friendly, helpful, and ready to meet privately to assist you to maximize your membership investment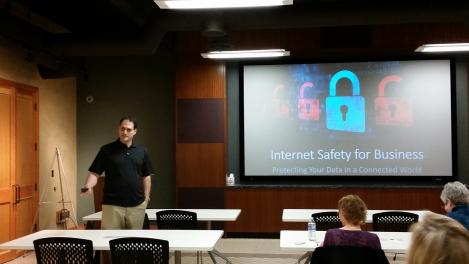 Join today, or let us know how we can assist you! Click here for the membership application!