The Greater Freeland Chamber of Commerce's Visitor Center is a one-stop shop for information and advice for visitors to Freeland and Whidbey Island.
The center is staffed Monday through Friday from 10:00 AM to 2:00PM. Our information includes maps, newspapers, magazines, brochures, visitor's guides, and flyers on attractions and amenities of the area.
The Visitor Center is located at 5575 Harbor Avenue, Suite 101, right in the heart of Freeland!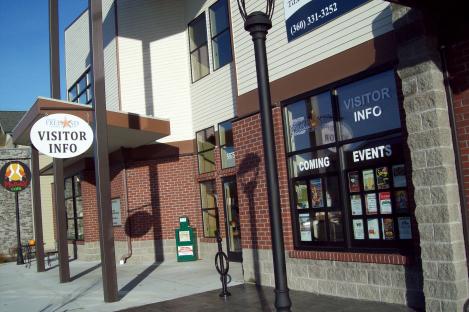 We can be reached during normal business hours at (360) 331-1980 or [email protected].